Der Mann s.r.o. has been in operation since 2015. The company's predominant business activity is electrical installation work.
---
Electrical installation work
---
We specialize in assembling electrical distribution on buildings, shopping centers, industrial halls, container and housing units, family houses, office premises.
We cooperate with permanent customers mainly in the German, Austrian and Slovak markets.
Electrical installation work is carried out by experienced staff who have all the necessary certificates stipulated by valid legislation and also have the knowledge of a foreign language for smooth direct onsite communication with a our customers.
Our specialists make use of a comprehensive range of equipment, whule performing independenty and in reliable manner.
We place great emphasis on the quality of the work done and the satisfaction of the customer.
---
Manufacture of cable harnesses for distribution cabinets
---
Another area of ​​activity of our company is the manufacture of cable assemblies and electronic cable harnesses for switch cabinets.
Bundles are produced according to specific customer requirements for the project, after consultation with and approval of the prototype series.
We focus on classic serial cables as well as atypical prototypes. We produce series in large quantities for regular series and production processes, but also small series according to customer specification.
Our primary focus is manufacturing precision and short delivery terms.
The distribution of components for the production of cable harnesses is another activity that the company is trying to gradually develop.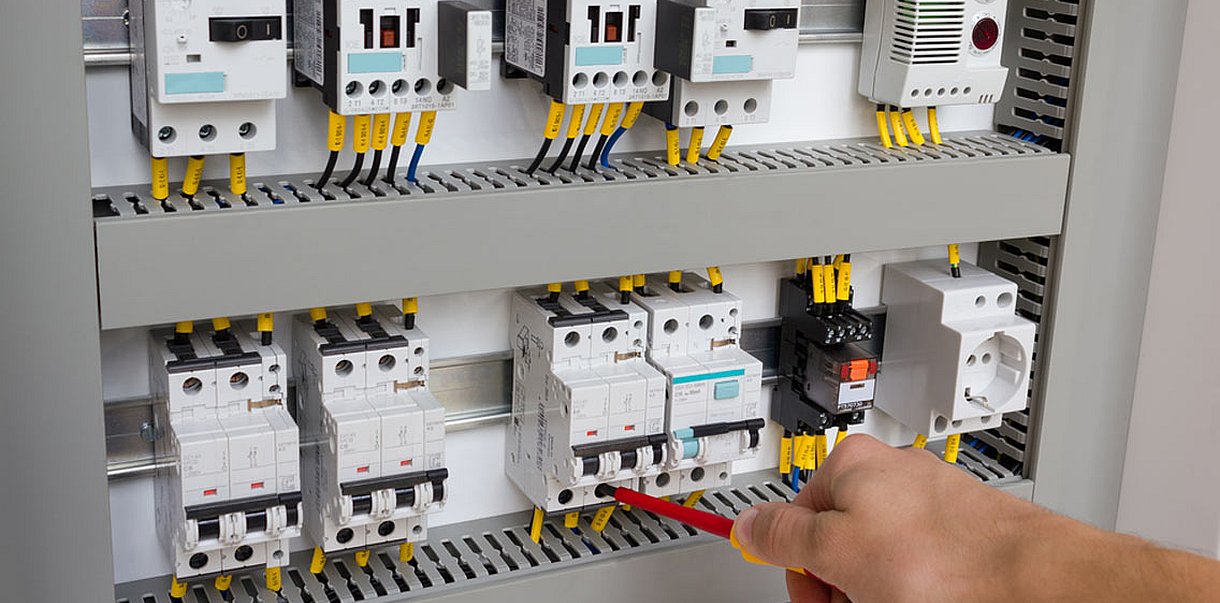 Express delivery
We distinguish ourselves with express delivery of final products.
Production promptly responds to actual changes in orders and, in connection with express delivery, we can deliver the required material within a few days. Thereby saving time and money for our clients.

Quality work
We have high demands on quality work of our teammembers and precision of manufactured products.
Quality production is required from the beginning of the training process, all the while the quality of the product is emphasized over the speed of its production.

Qualified workers
All employees are entitled to carry out their activities under the applicable legislation.
We pay special attention to new employees and provide enough time for training.

Skúsenosti a profesionalita
Vo všetkých odvetviach firmy pôsobí tím profesionálnych pracovníkov s dlhoročnými skúsenosťami vo svojom obore.